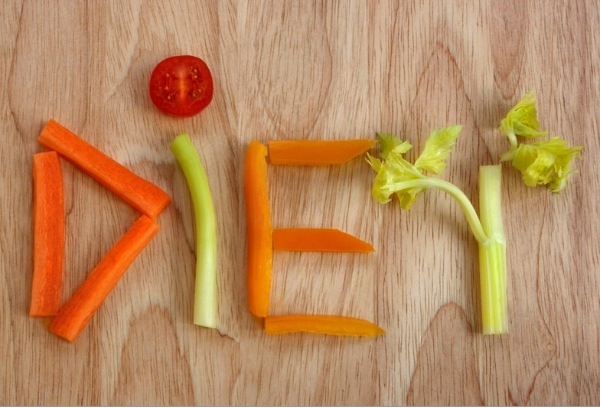 It's not about losing weight (well, not totally) and it's not really a diet, it's about living longer and being healthy in my later years. It's about changing the way I eat as part of my lifestyle. What you eat and the amount of your daily physical activity play a huge role in how well you will fair in the later years of your life. A few books that I have read recently really brought that into focus in a way that made me reevaluate how I've been "feeding my body". I'm no longer 20 years old with "my whole life ahead of me" and it's time to start acting like it.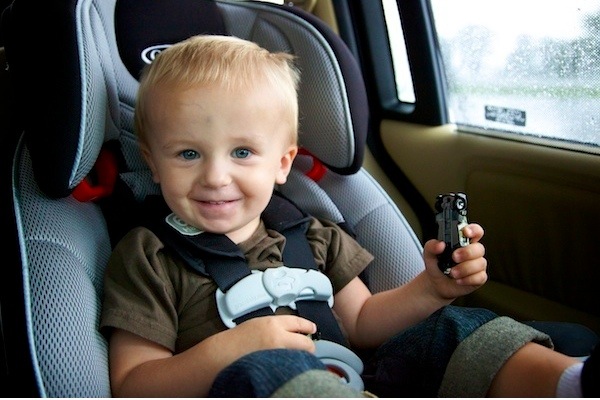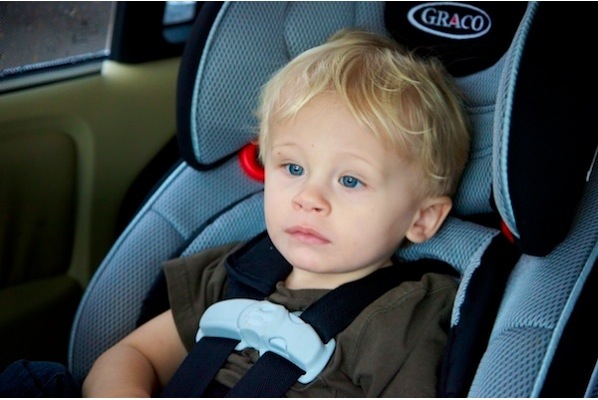 Having the boys (and soon a new baby) has really made it much more important to me as well. When I spend time with the boys I realize how much I love them, but also how much I still have to give to them in the many years to come. I want to be sure that I'm here to do that. The most important thing I will ever do with my life is to be a father, I really feel that in my soul.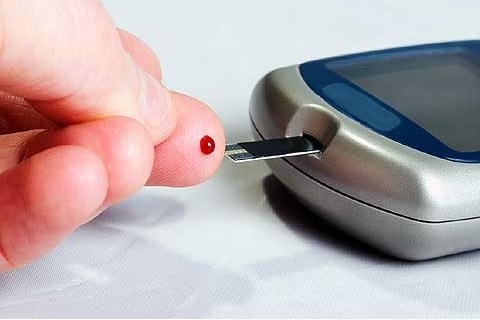 Last but certainly not least, having diabetes raises the importance of diet and exercise. Because of my condition I am more at risk for some serious health complications, but keeping things in check severely reduce that risk almost to the point of being a non-diabetic.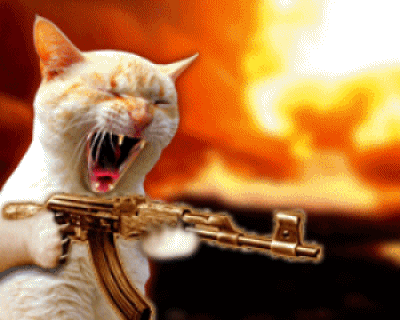 Earlier this year I made an attempt and eating better and did great for a few months until I had what can only be described as a mental melt down (I'm fine now though). At that point I didn't care about my diet anymore and just said "screw it". I felt like a smoker that kicked the habit, but then had to have just one more because of a rough day. Since then it's been very difficult to get back on track.
But, I've decided to try again. I only fail if I stop trying, and that I will not do.

I've joined a health club (again) but this time I'm making it less optional and more part of my life. I'm going to go 5 days a week (M-F) and really mix up what I do. For example, this week I ran one day, used the stair master another, and tomorrow I have my first ever spin class at 5:30am. I think through variety it will keep things from becoming mundane, which was a problem in the past.
I've also signed up for a few classes with a personal trainer. I've never had this and it will help me form a more serious plan instead of just making one up as I go, which is what I've always done in the past.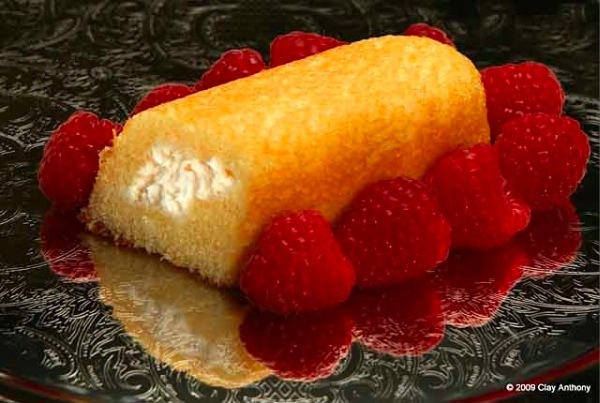 As for diet, I've given up all unnatural sugars (fruit sugar is OK, Twinkie sugar is not), caffeine, and have limited my choleric intake to 1200 calories a day until I get down to my long desired weight (about 20 lbs. away from where I'm at now – all in my stomach). I'm going to eat mostly fruits and vegetables, but also some lean meats.
Because I'm a geek, I'm also using some geeky tools to help me out.
First off I purchased a heart rate monitor that I can wear when working out. This is important because as I recently learned, keeping your heart rate within a certain range helps burn fat instead of sugar. Also for me, I've learned that keeping my heart rate in this "fat burning" zone keeps my blood sugar from rising while I work out.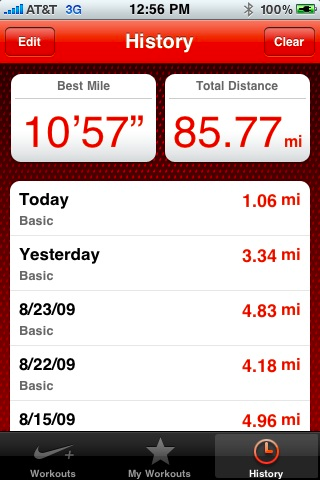 I use the iPhone and the Nike+ software to keep track of my workouts as I run or walk. This keeps track of my distance, calories burned and time, and creates a nice report of how you've been doing. It even allows you to set goals for yourself and then tell you how you're doing.
Finally, I started using an app on my iPhone that is indispensable when trying to count calories. It's called "Nutrition" and helps you track your daily calories, work outs and weight loss. The part that really helps is the fact that it has lists of most restaurants and their menus, so if you do go out to eat you can see what the nutritional values are of each food.
Part of me sharing all of this is because first it makes me feel like the commitment is a bit more real and serious, and second because as we all know telling people puts more pressure on you to stay with it. I also hope that if I do well with it, maybe others are inspired to make changes in their own diets.
I'll update later!