On Wednesday Sydney decided she wanted to spend the day with me while I ran some errands.
The first stop was SuperCuts downtown where she met Sherri, the woman that's been cutting my hair for over 12 years now.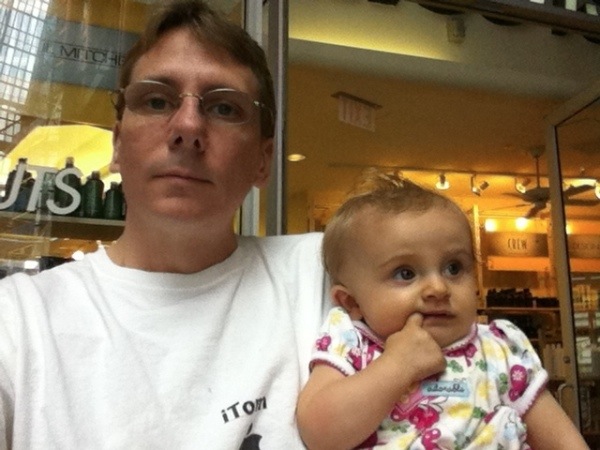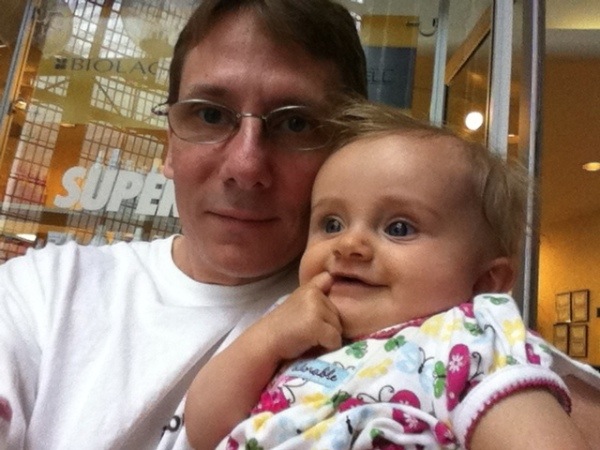 Then we went for a walk outside since we were downtown in Chicago. Sydney told me the sun was a bit bright so we kept the walk short.
Next stop was the Apple store in Oak Brook, where she was clearly just as excited as I was to be there.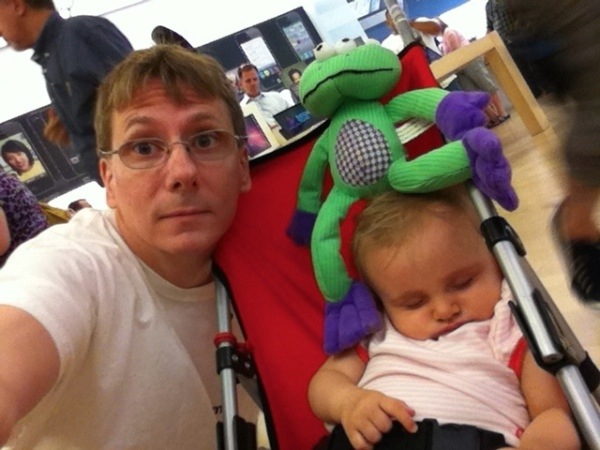 On the way home she asked if she could have some ice creatm, so we stopped at DQ for a special treat. She didn't eat the whole thing so I had to finish it off.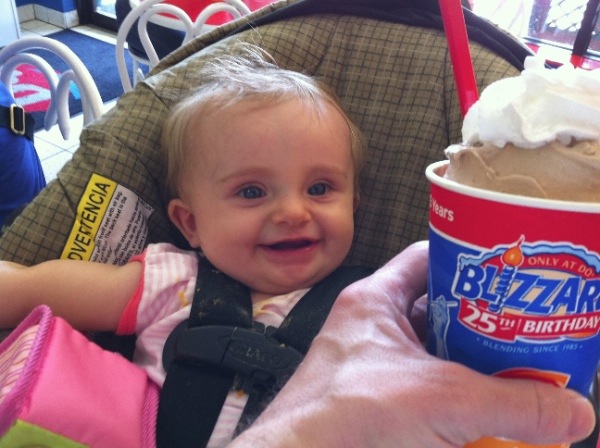 Finally at home, she passed out. I like to call this photo "Creepy Sleepy" because she's sleeping with her eyes open. She does this all the time.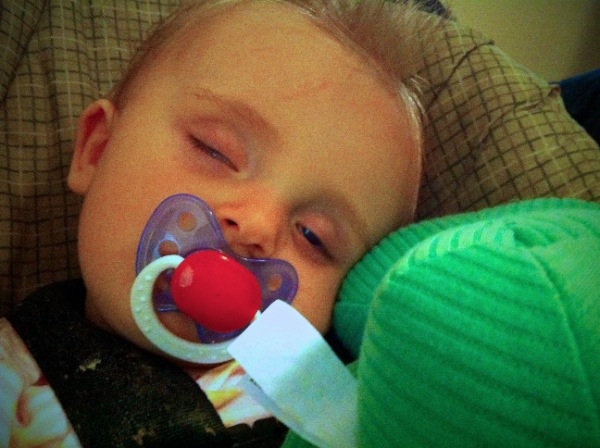 All in all, it was a great day with my little princess and I can't wait for our next date together.
Love you daughter.