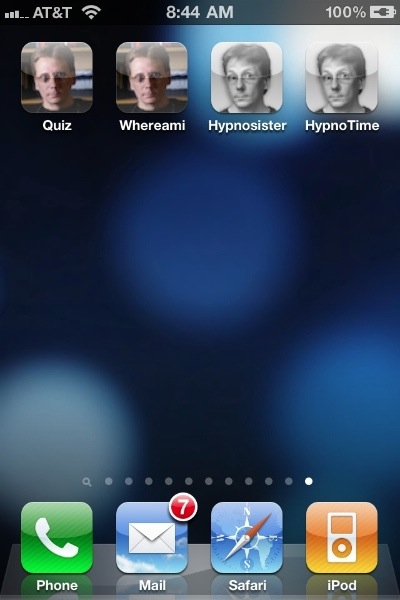 Day 2 was a little better than day 1. I came into the class pre-read for the first chapter and I felt pretty well rested. So much of learning programming is repetition. Even when what you're doing makes no sense, the more you do it the more you get these little "ah ha" moments as another piece falls into place.
I think the biggest takeaway for me so far is that the question I always had has been answered. I've always struggled with knowing for sure if this was something that I had the mental capacity to do. I've tried several times by the self-taught book method and would only get so far before I was just plain lost. The combination of what I have previously read over the years, my experience writing databases several years ago and being in a class where things are explained and questions are answered as they come up has given me a new confidence.
So while I know I will not go home being a rockstar programmer, I already feel like I've been given a big solid push in the right direction and have a good foundation to build on. I'm very confident that writing software will be part of my long term future.
It might be just a hobby, or maybe a new chapter in life. Time will tell.