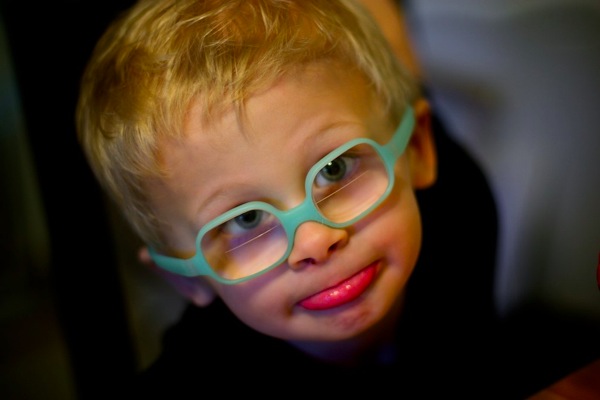 Since Max and Andrew entered early intervention just after their first birthday,  Brenda has always looked for any and all solutions that might help the boys. As time moved forward the focus would change, and of course now the focus is on his diagnoses of being on the spectrum of Autism.
Brenda has read more books than I could have imaged, and frankly I don't know how or where she finds the time. Some are better than others, and some of the better ones she's asked me to read, which I have done. More recently, she read a book by Dr. Goldberg titled "The Myth of Autism". It was the reading of this book that changed the course or our lives this week.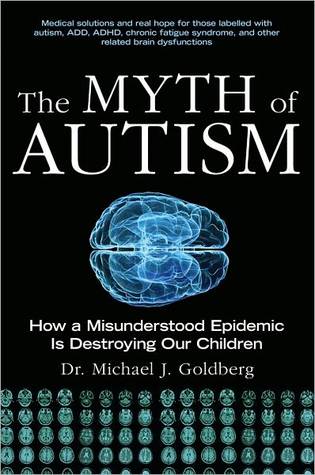 The underlying theme of Dr. Goldberg's book is that while many more children are diagnosed with Autism these days than 20 years ago, a high percentage of them do not fit the original definition of what Autism is. That in fact, many of these children actually suffer from sickness that in many cases can be cured through his treatment protocol.
Through very careful screening, only children that meet certain criteria are accepted to see him in his LA office. You need to submit complete medical records and a recorded history of events, as well as some specialized blood tests. If you child seems like a good candidate, you're accepted to make an appointment with the Doctor. We were lucky enough to be accepted and took the first appointment we could get (which was 3 or 4 months later). That time is finally here, and Max sees the good doctor on Wednesday of this week.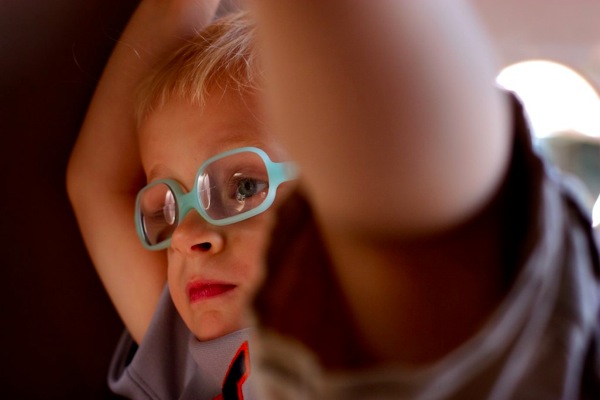 While we are not expecting any miracles here, we are cautiously optimistic. We have always believed that while Max did seem to fit some of the definition of Autism,  at times he does not. There are some very specific things that he does (like make good eye contact and initiate play with his siblings) that fly in the face of being Autistic. So while we don't see this as a cure-all, we feel that from the research that Brenda has done, and from reading the book (we have both read it now) we would be foolish to at least not try this and see where it goes. Max is still very young and we want to use all of his time to our advantage to make him better.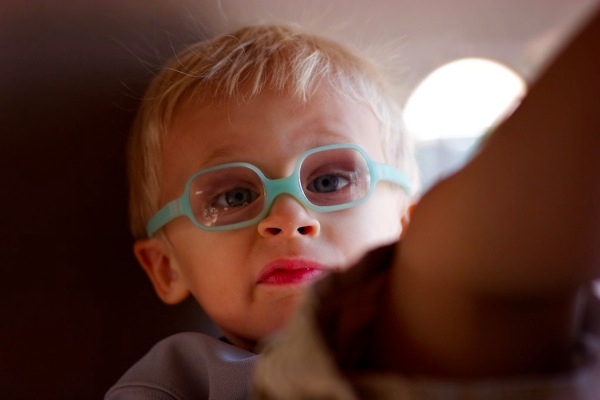 So today Andrew and Sydney are being delivered to their Dearborn Michigan family so they can spend some quality time with the people there that don't get much time with them, and tomorrow we head off to Los Angeles CA with Max for his very first plane ride. Funny, I didn't take my first ride until I was 22 years old, and he's not even 4 years old yet.
If you're interested in knowing more about Dr. Goldberg and his book, follow the link below. For a very touching look at some parents that have seen their children recovered, watch the video below. It's this video that first got my attention.
NIDS Website and more about Dr. Goldberg