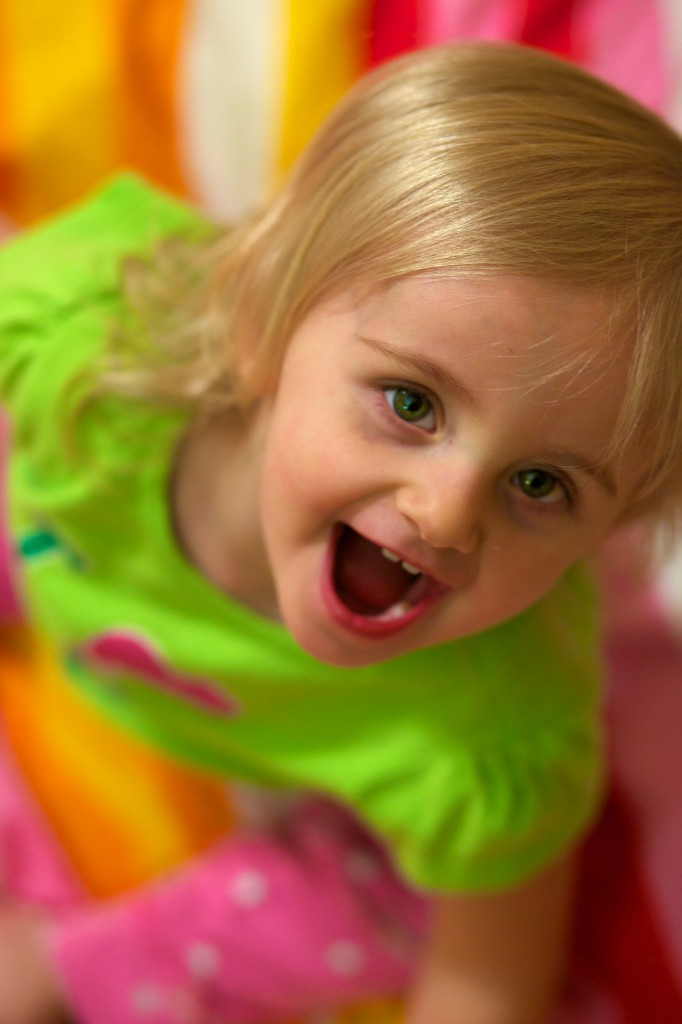 I'm just so thankful everyday for having our loving daughter Sydney. She lights up my heart whenever she smiles at me. While she was a unexpected surprise, it's impossible to imagine how life would be without her. She is truly a gift from god.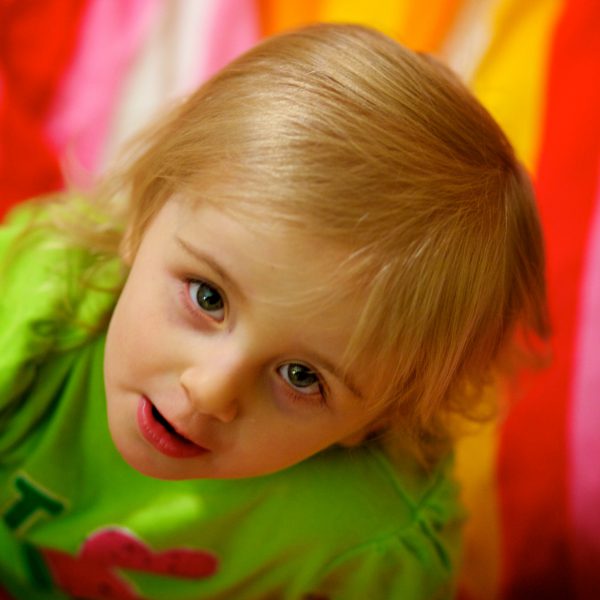 This Sunday she turned 2 years old and it's just hard to believe how fast the time has gone by. She's already saying words and phrases and I'm sure soon will be talking our ears off with her stories. You can tell how much she loves her brothers when you see her chasing them around, laughing and trying to do everything that they do. And while she's full of sweetness, she's also a little terror. It's not unusual for her to just go at it with the boys until they can't take it anymore. The more upset they get, the harder she laughs. I'll admit, she probably gets that from me, and I think my sisters would agree.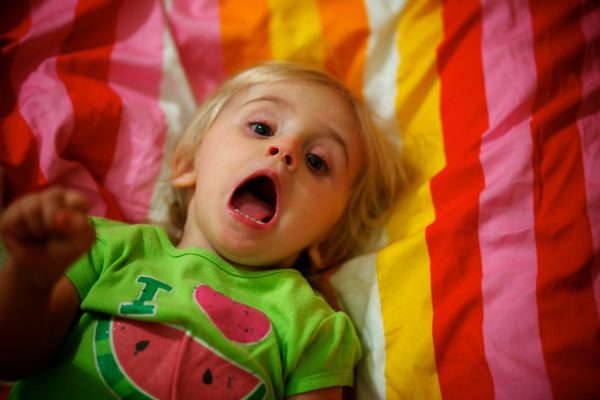 So while it is tough having all three kids under 4 years old and makes for some very interesting early mornings, I wouldn't have it any other way. Having children make you realize just how deep and unwavering your love can be.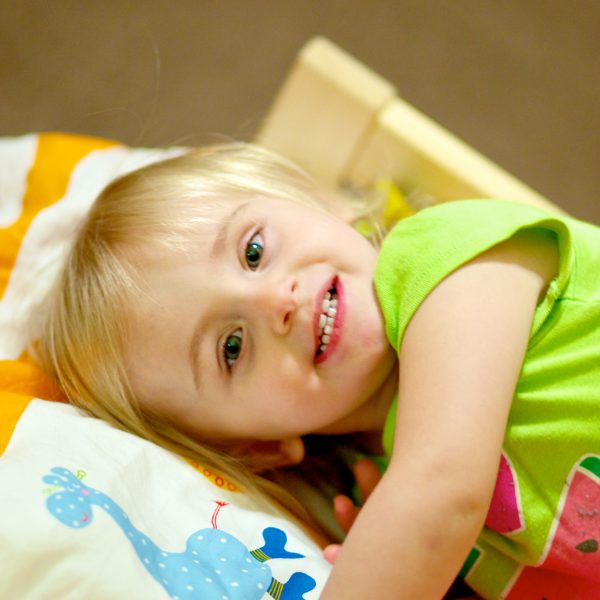 Happy birthday Princess Sydney. I love you more than I love myself.
Your loving Dad.
You can find a few more photos on SmugMug. I had to take over 100 photos just to get the very few that I did because she would not cooperate with me (but thought it was funny that she wasn't).