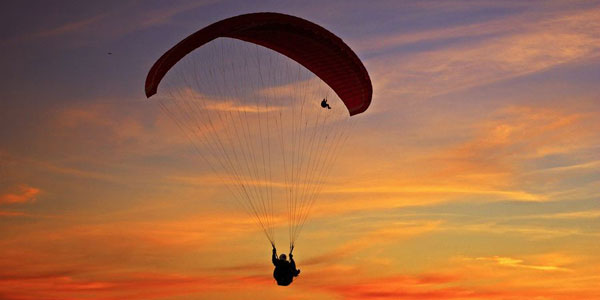 Who is packing your parachute?
I'm not the most practiced when it comes to religion, but I do have a very deep well of faith. Listening to this podcast on a weekly basis really keeps me centered and focused on the important things in life.
Even if you're not very religious (or don't believe in a higher power at all) you will find this interesting. We all have people that helped us get to where we are today, and remembering that is very humbling.
Perspective can be very powerful.
iPod version (27.5 MB)