Off to a somewhat slow start to a long day. I'm not complaining, just being factual.
The ship we are scheduled to take (the Carnival Magic) was nearly 5 hours late docking this morning due to heavy fog, so not only are they still unloading the last of the 4,000 people, buy at the same time they're trying to load 4,000 more. Needless to say, there is a bit of chaos.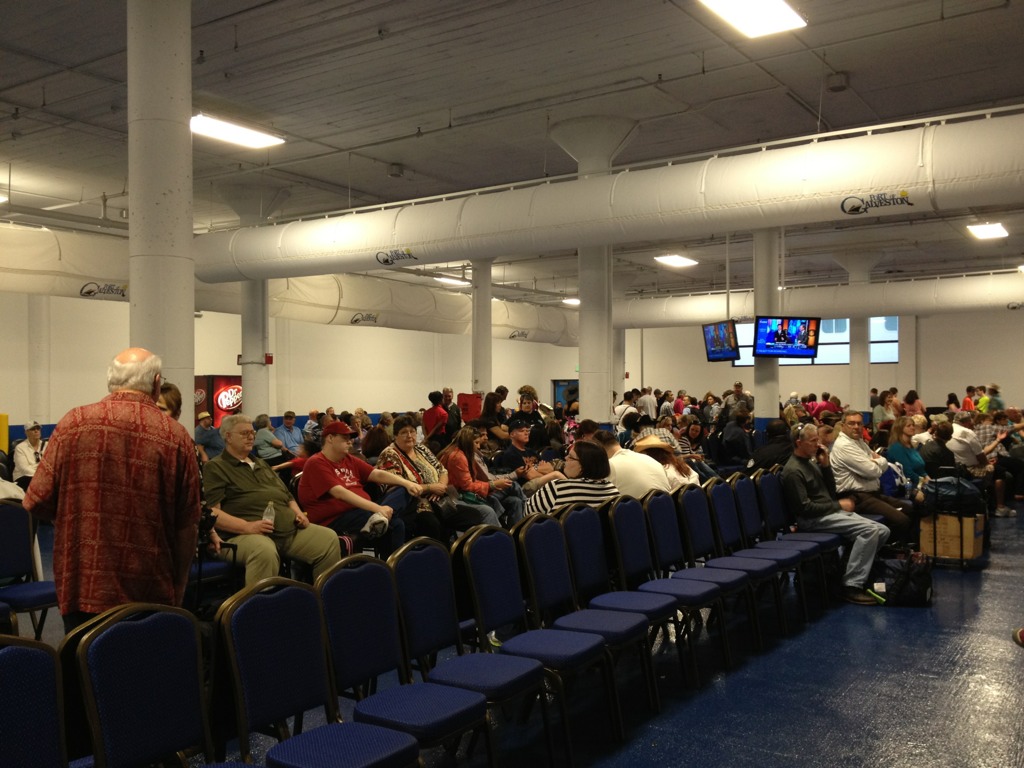 It's 5:30 and the last boarding was supposed to be 4 pm with a 6pm departure, however the last thing I heard was maybe a 9pm departure.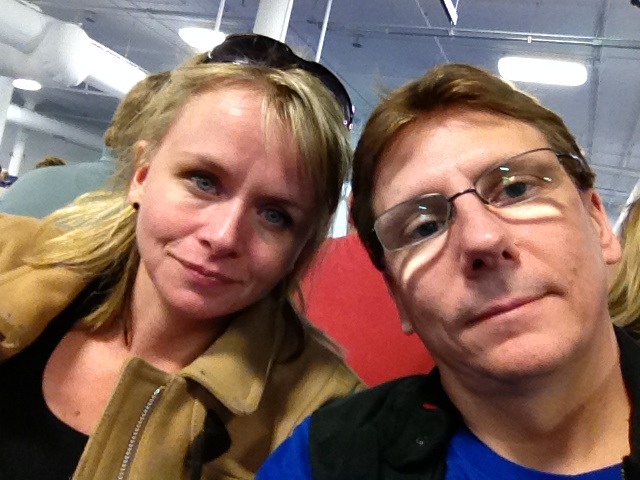 Regardless of this minor setback, we are on vacation and will enjoy this par of it as well. I'm trying to remind myself it's about the journey, even when the journey takes you off course.
Location:Galveston TX