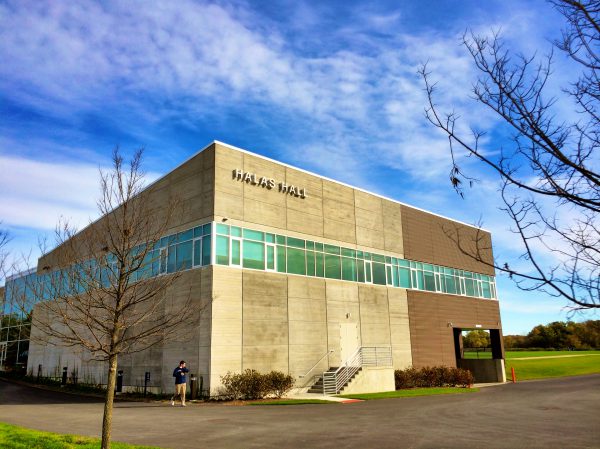 On Tuesday I was fortunate to be part of a Breast Cancer Awareness event at Halas Hall, the Chicago Bears Training Camp in Lake Forest IL.
The event was called  P&G Best Defense Day of Action.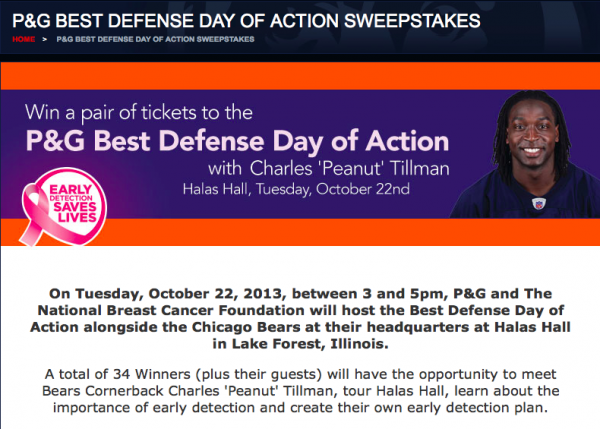 I was there to edit together a b-roll package of the days events for the local news channels to use on the evening news that same day.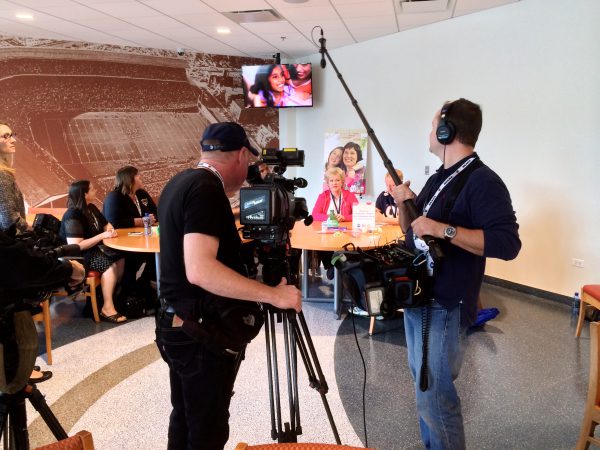 Basically there was a camera crew running around all day shooting what was going on (some of it was not for the b-roll package, but for internal use later) and about every hour or so I would grab the P2 card from them and copy over the footage. I was editing the footage just after it was shot, with the goal to have everything done and out the door by 6pm.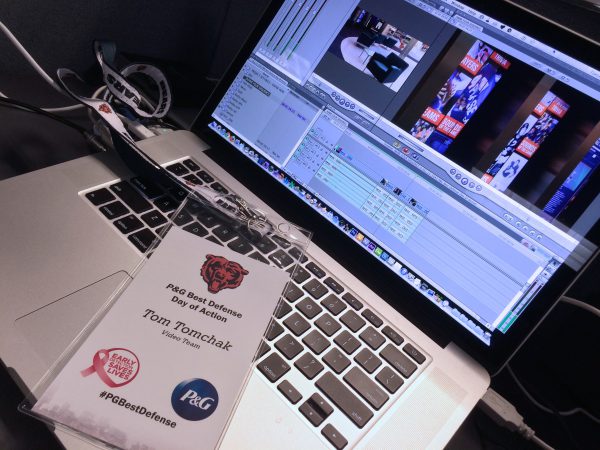 Before I got going I had some time to walk around and take some photos. While I'm not much of a sports fan, it was exciting being there.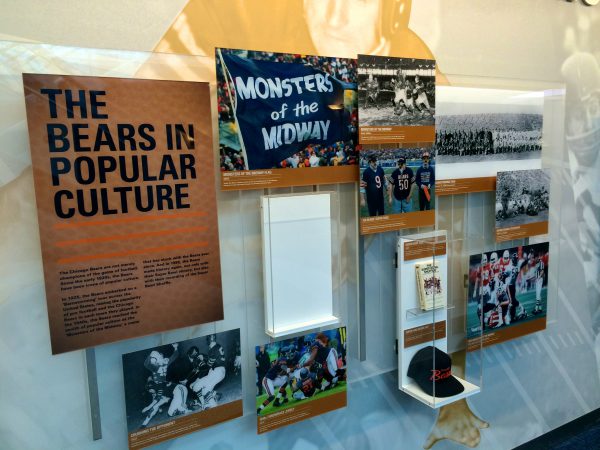 There are a few more photos on SmugMug. All of the photos were taken with my iPhone since it didn't occur to me to bring my 5D. As they say, the best camera for the job is the one you have with you!