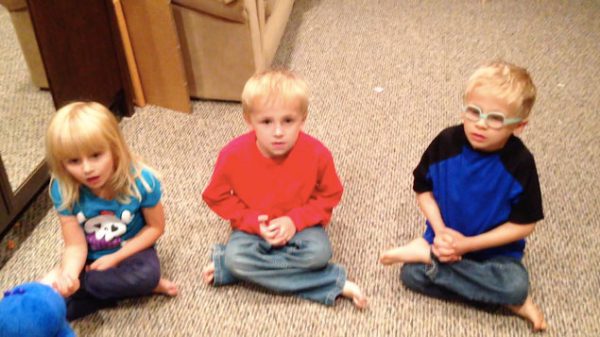 A few weeks ago the kids received a surprise from the mail man. Left on the porch was a box of joy, from none other than Santa Aunt Shirley.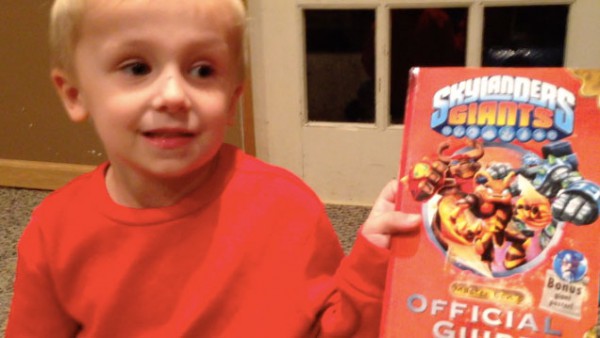 It took us about a week to finally open the box (we knew we would need to set some serious time aside when they could indulge) but once it started they were all so excited.
And the occasion? Just because. Just because she wanted to do something nice for the kids. Those are always the best surprises.
Brenda decided to record and edit a short thank you video, and to the end of that I added a brief interview with Andrew where he discusses the various new Skylander characters.
We love you Aunt Shirley! Thank you so much from all of us.