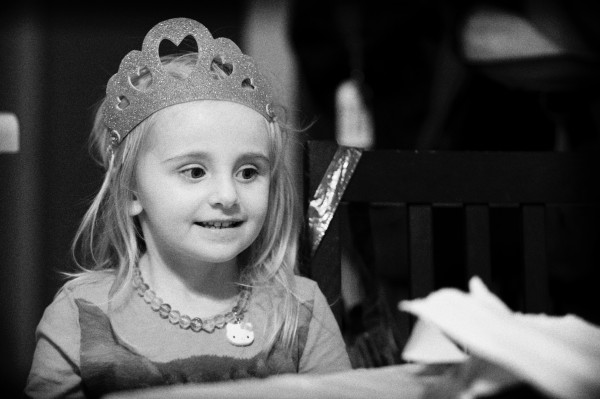 Today was baby girls 4th birthday and she was quite the little princess. This year she really was very excited about the day and was talking about it the weeks leading up to the day.
We had a little gift for her in the morning when she woke up, and cake and another gift in the evening after dinner.
While it's only been 4 years, I can't imagine life without her. It seems like we've known her forever!
We love you Sydney!
More photos on SmugMug.
Video at the bottom of the page.