The morning of December 31st Andrew woke up with a slight fever and not seeming at his best. Shortly after we noticed what appeared to be a chick pox blister on his face, and then a few more on his body. By the next morning it was pretty clear he had a full outbreak of chicken pox just in time to bring in the new year.
Now a week later, all 3 have been sick with coughs and fevers, but only Andrew has had the pox.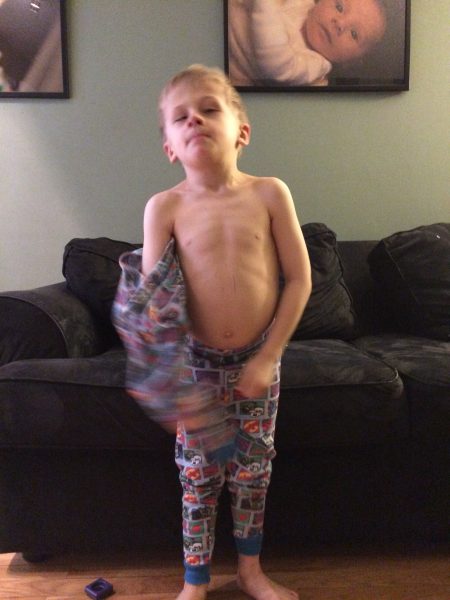 So we wait to see what unfolds in the coming week, but with a little luck Max and Sydney were exposed to it enough to be immune, but will not have the full outbreak.
Maybe it's in their genes somehow. As a child I was exposed over and over to chicken pox. While both of my sisters had it,  I never officially did. But because of so many exposures to it, it's thought by my doctor that I'm most likely immune.
All things considered (being sick, being suck in the house for nearly 3 weeks) all three of them have been awesome and taking it in stride. More often than not they've just been enjoying playing together.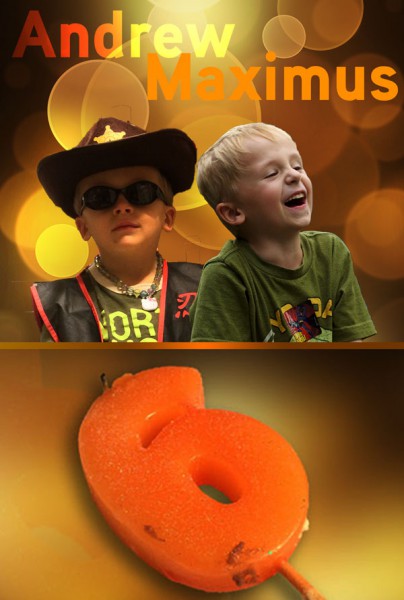 Below is a short (and hardly edited) video of their birthday celebration. Being the awesome cameraman that I am, I turned the camera off at the exact time they were going to blow out the candles.