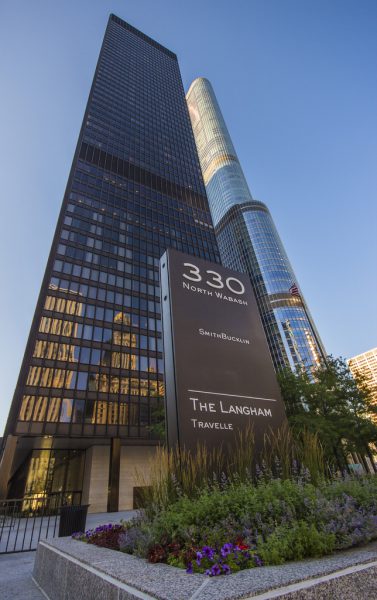 The Langham Hotel (330 North Wabash Avenue , Chicago, IL) was my home for a 24 hour period recently. I was on-site to edit 36 short videos in about 12 hours time, and to deliver them all by 7am the next morning. While, on paper, it was a pretty easy job – it turned out to be somewhat of a challenge because of my recent switch from Final Cut Pro 7 to Adobe Premiere CC. The job itself went great right up until it was time to export all 36 sequences. That's when I started having major issues, including offline media (that wasn't really offline at all), hold frame issues and on and on. If I had had a single sequence it wouldn't have been a issue, but because I had 36 I ended up being up all hours of the night making sure things were going to be ready in time.
While this may come off as complaining it's really not. I expected problems and unexpected surprises when I decided to switch this year and I have not been let down. And if I was going to be stuck doing a long edit anywhere, being in a 5-star hotel in Chicago is not the worst place to be. It was actually pretty awesome.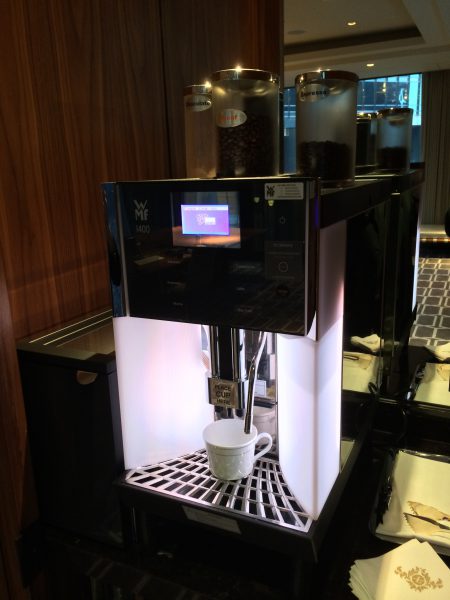 So as it became obvious toward the end of the day that the edit was going to go into the evening hours, the client arranged for me to have a room in the same hotel I was working (The Langham). It was hands down one of the best rooms I've ever stayed in. I couldn't help myself from ordering room service at 2am just because I could.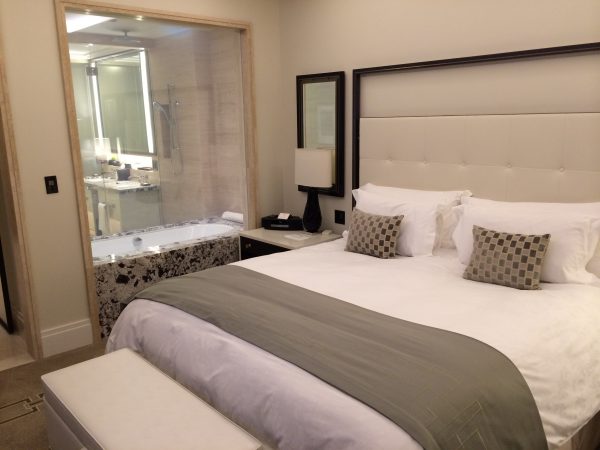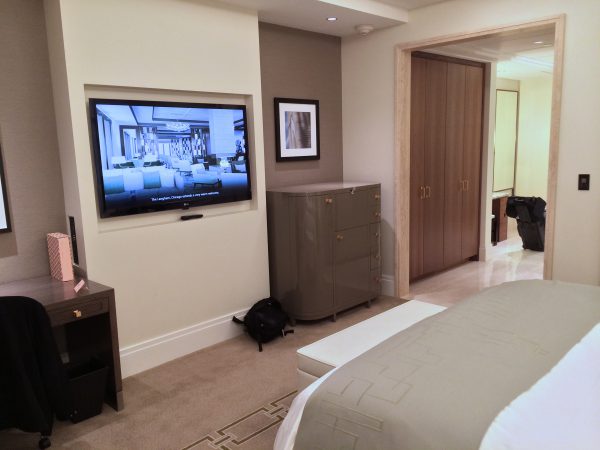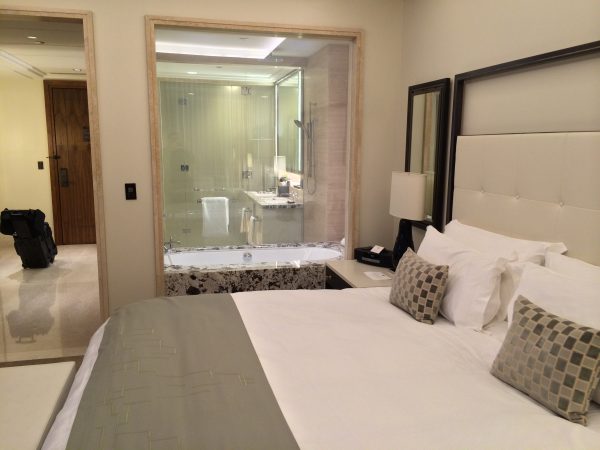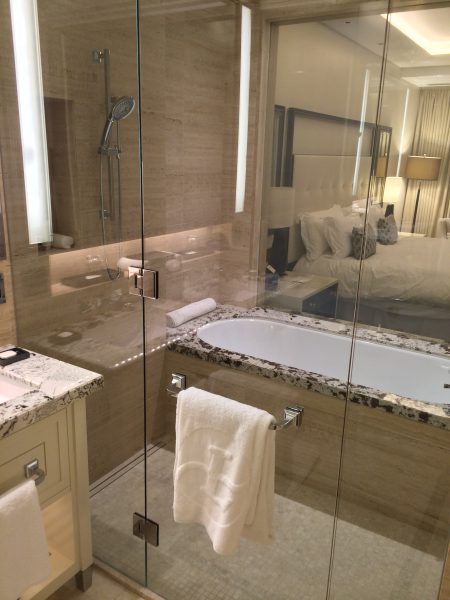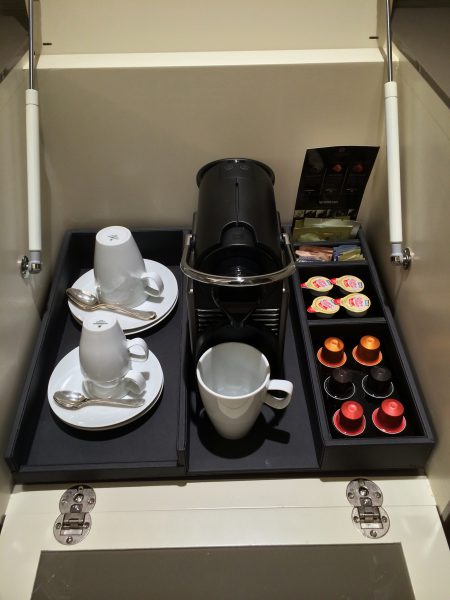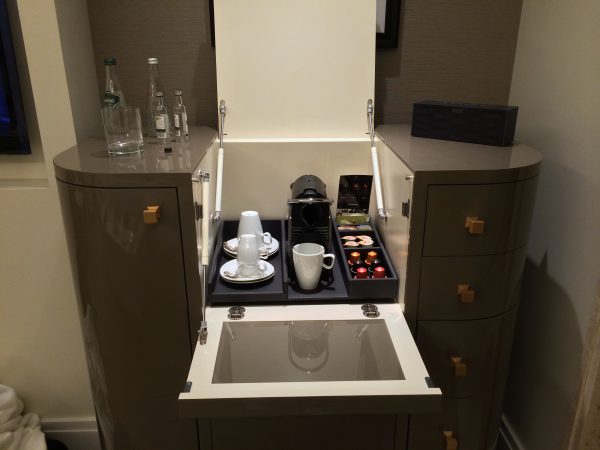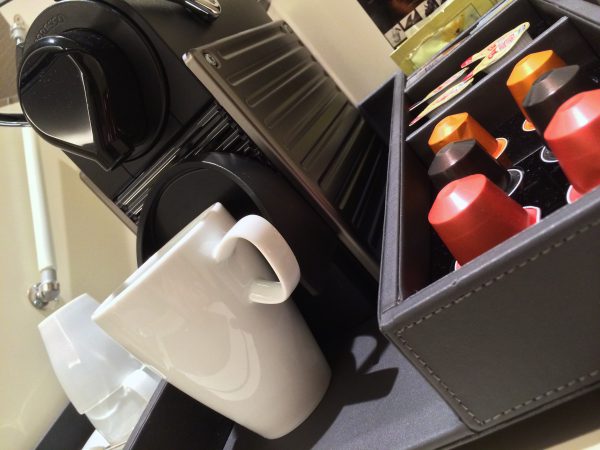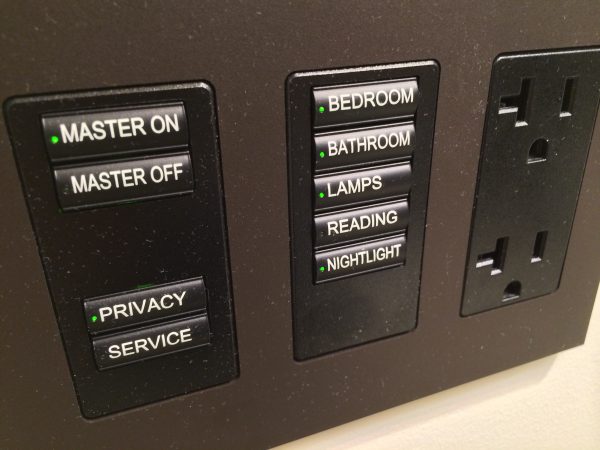 All in all I had a great time on this job and it's always fun to get out of the office and do something different.