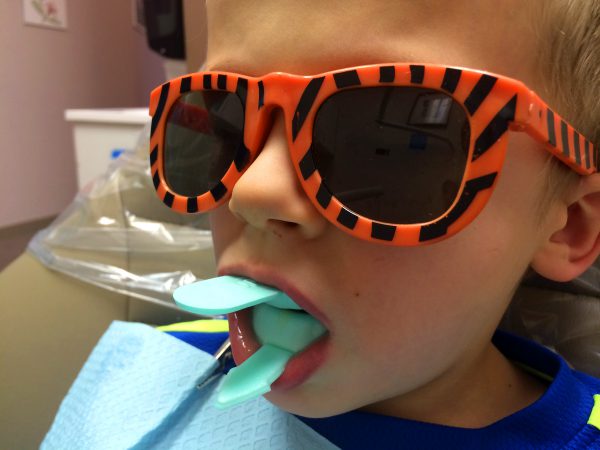 I know we're late to the party on this one. Our kids have not been brushing daily and even though they're 4 and 6 years old they've never had a checkup. We always planned on it but never got around to it. It was always just one more thing out of reach of our schedules. Finally, because we were prompted by the school, we got around to it.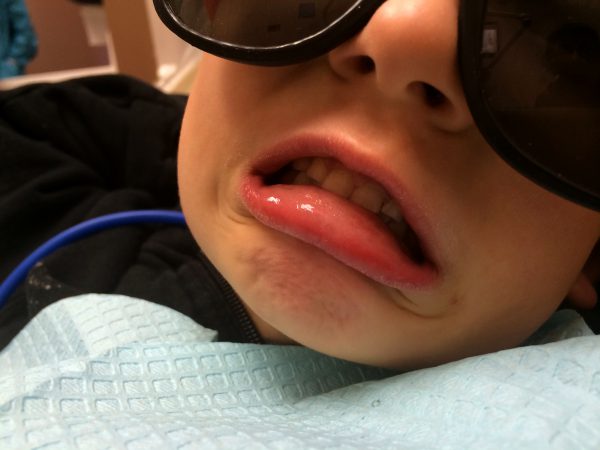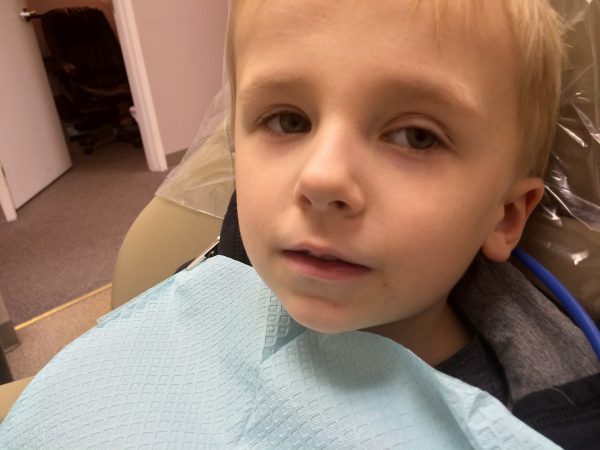 This past weekend the boys both had their checkup and next Saturday Sydney will have hers.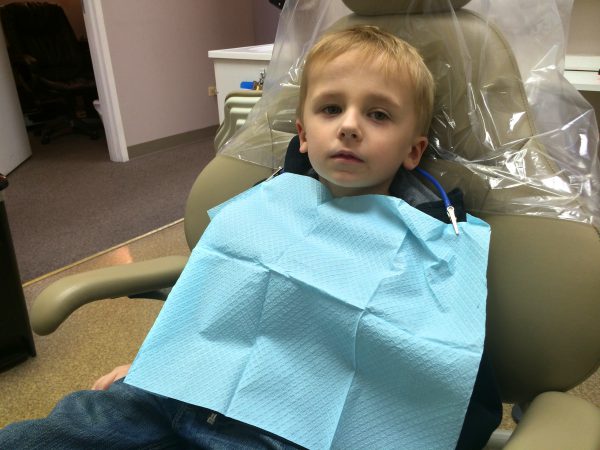 Both boys were amazing. Max was more nervous than Andrew, but they both went through it like champs. The biggest issue with Max was that he kept wanting to taste everything they put in his mouth. He even ate all of the fluoride that they normally have to suction out. The two visits back to back were close to 2 hours after all of the paperwork and everything was done and Sydney was great at patiently waiting in the lobby with Mom (mom was very patient as well).
In the end, they both had perfect teeth without any cavities. Given how little sugar they have in their diet, I wasn't surprised.