At 2:30 today I was the fortunate recipient of a phone call from the nurse at Lowell Elementary in Wheaton, telling me that Max got the bad end of a fight with a pencil. He had stuck a pencil into his ear canal and when he pulled it out it was pretty bloody.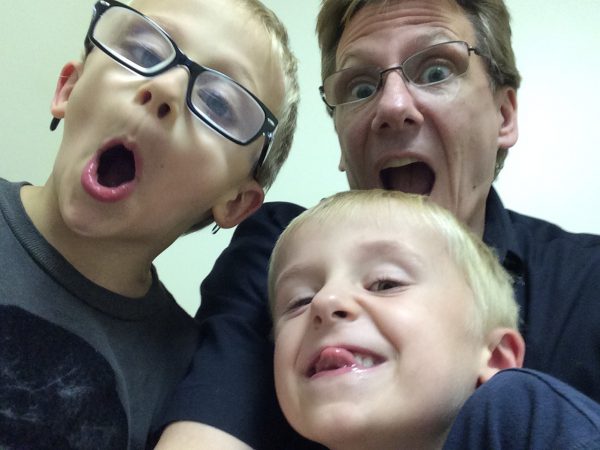 My guess is he was trying to scratch an itch inside his ear since he does have ear wax issues but he never did give me a straight answer.
I left work and picked him (and Andrew) up an hour after the call and took him to the pediatrician where he confirmed that his ear drum was just fine but he dug a nice gouge into his canal.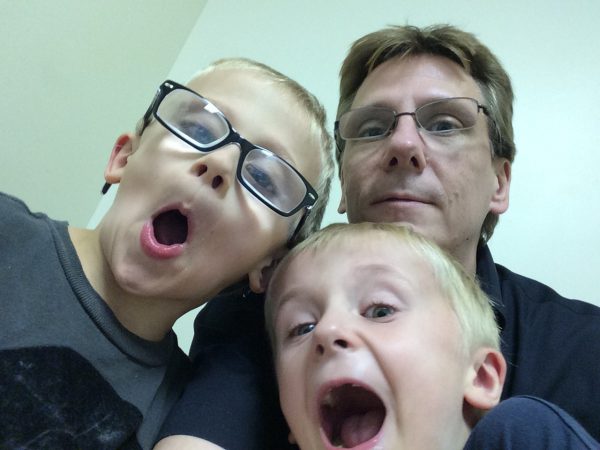 So he's just fine but maybe we will clean his ears a bit more often now.